FACE THE DARK
ONE DARK ROOM. THREE WAYS TO RIDE. INFINITE POTENTIAL.


Discover what happens when you allow the darkness to drive you with Cycling classes created to serve every mood, moment, and metric.
Find your ride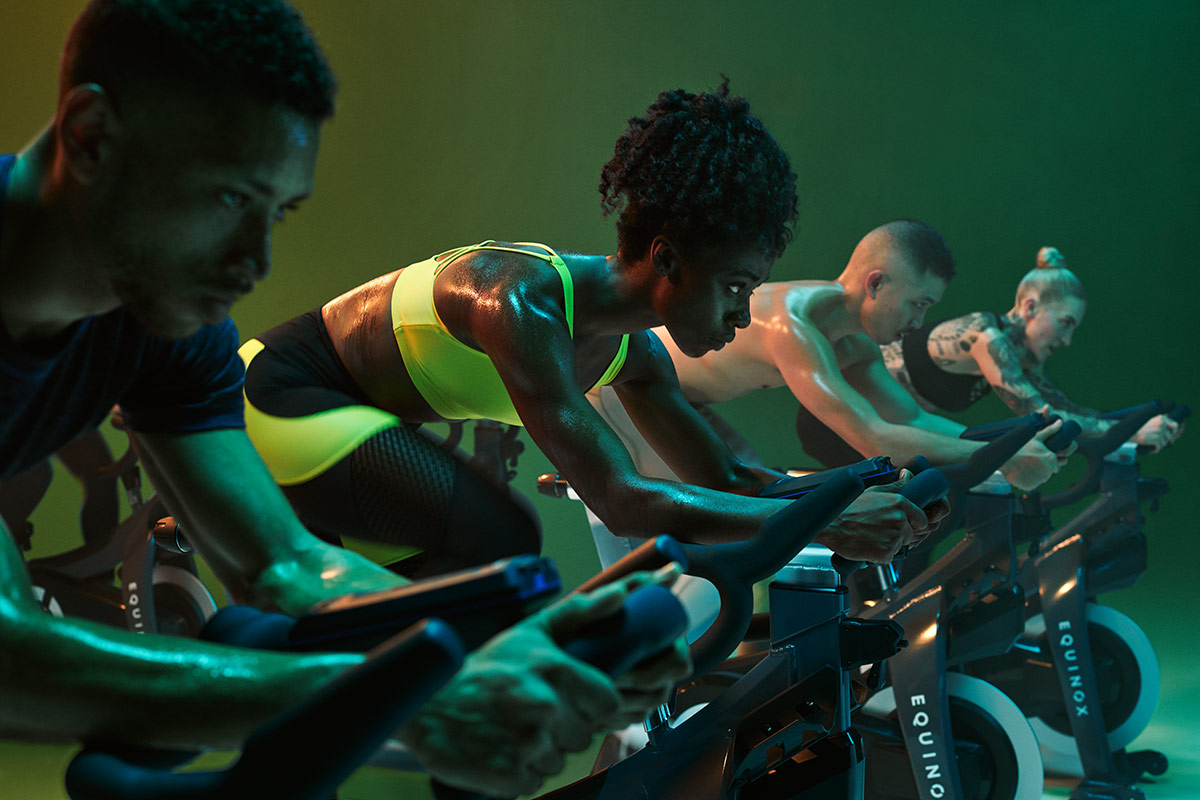 Road Rides
Train for real terrain with rides composed of hills, intervals, and sprints.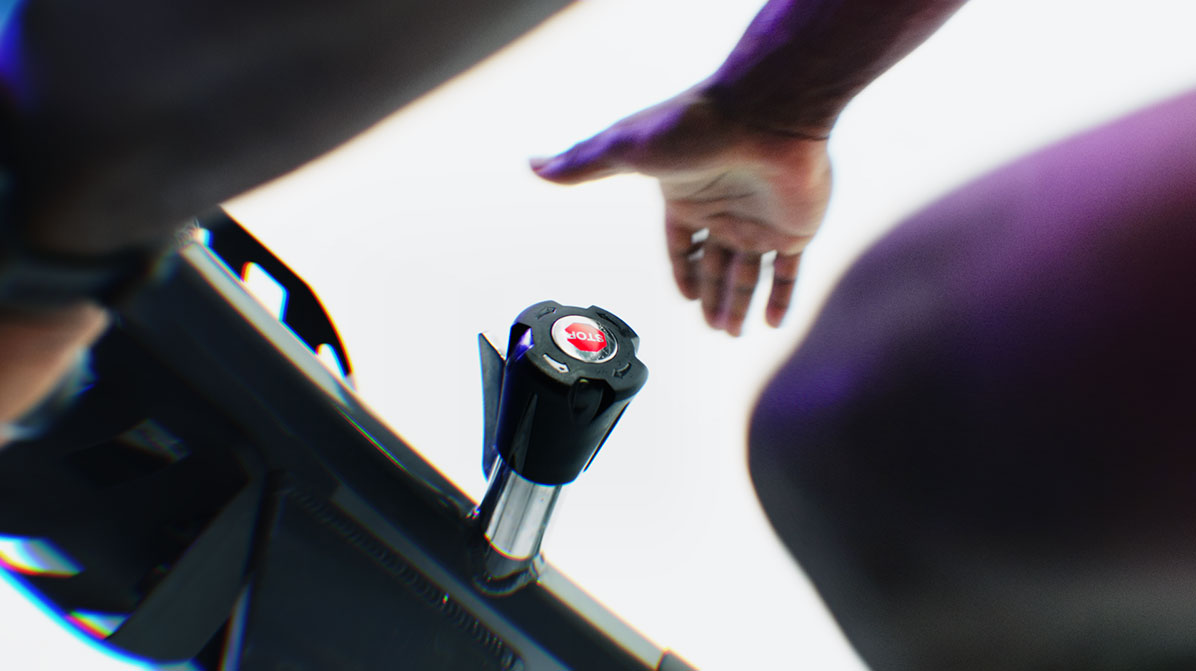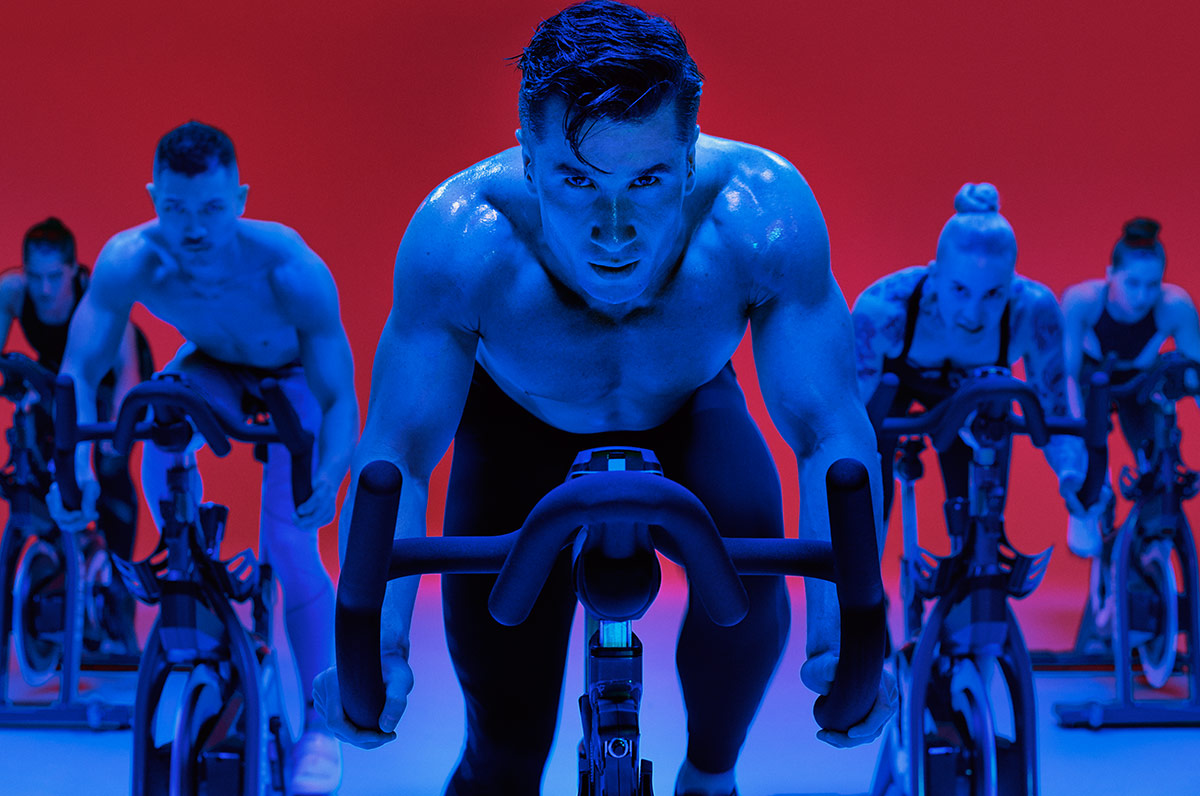 Competition Rides
Go head-to-head with fellow cyclists in competition-driven rides.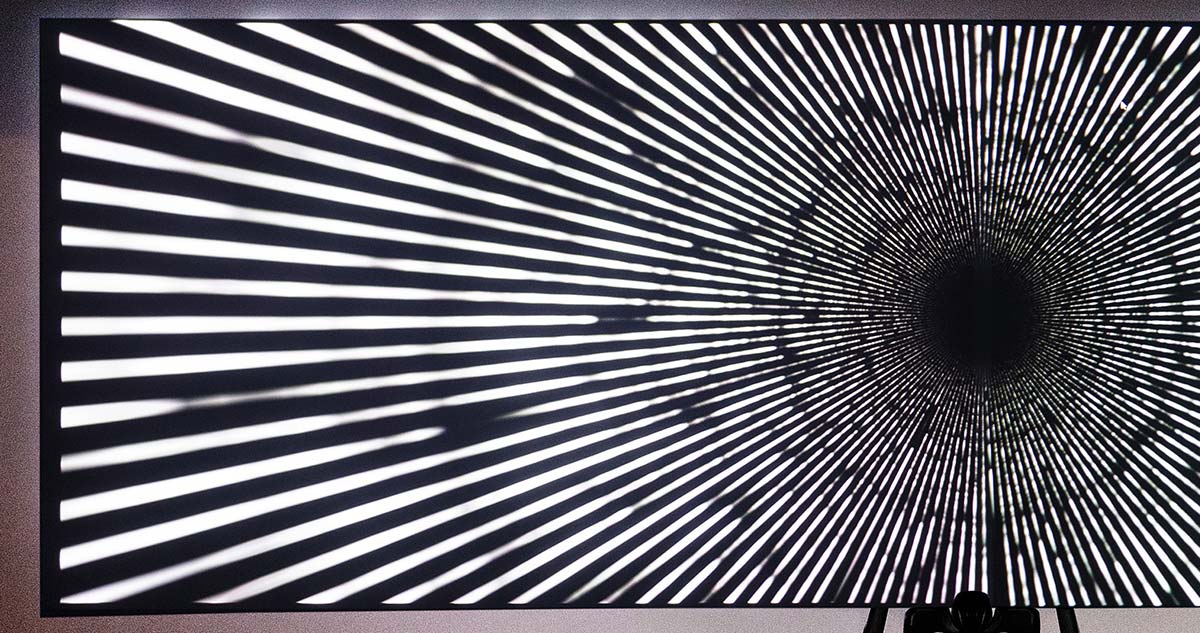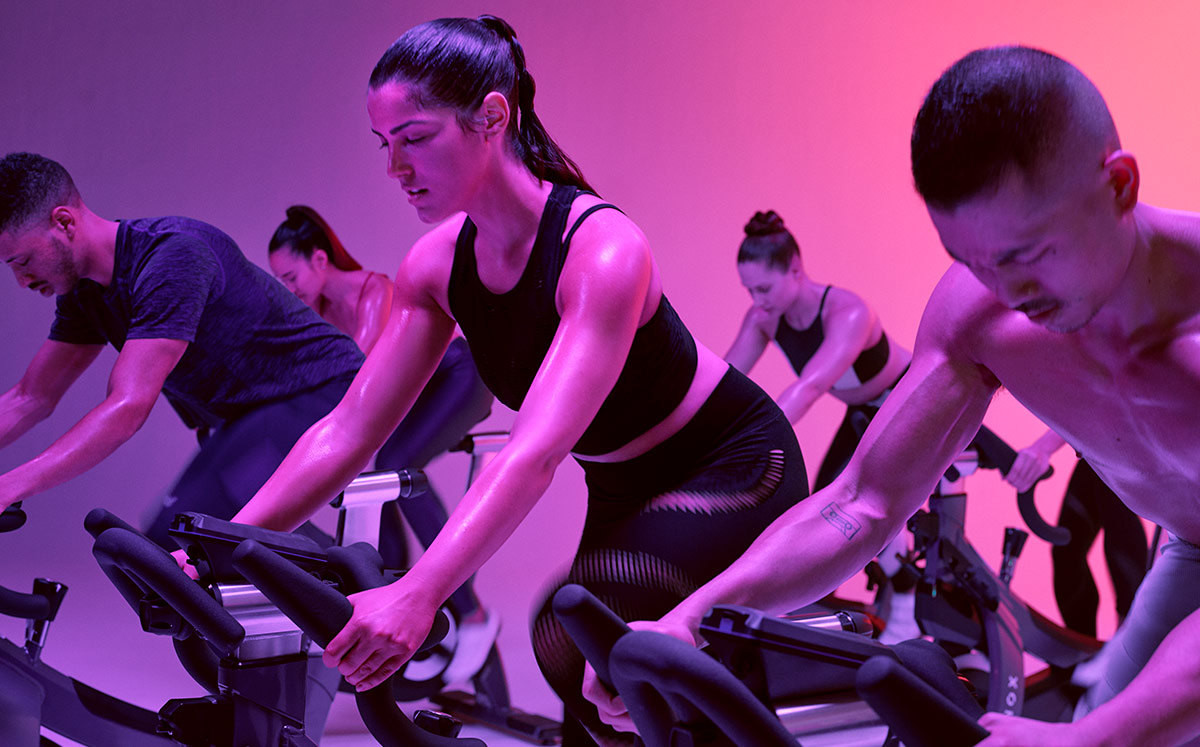 Beats Rides
Lose yourself in the rhythm with music-driven rides.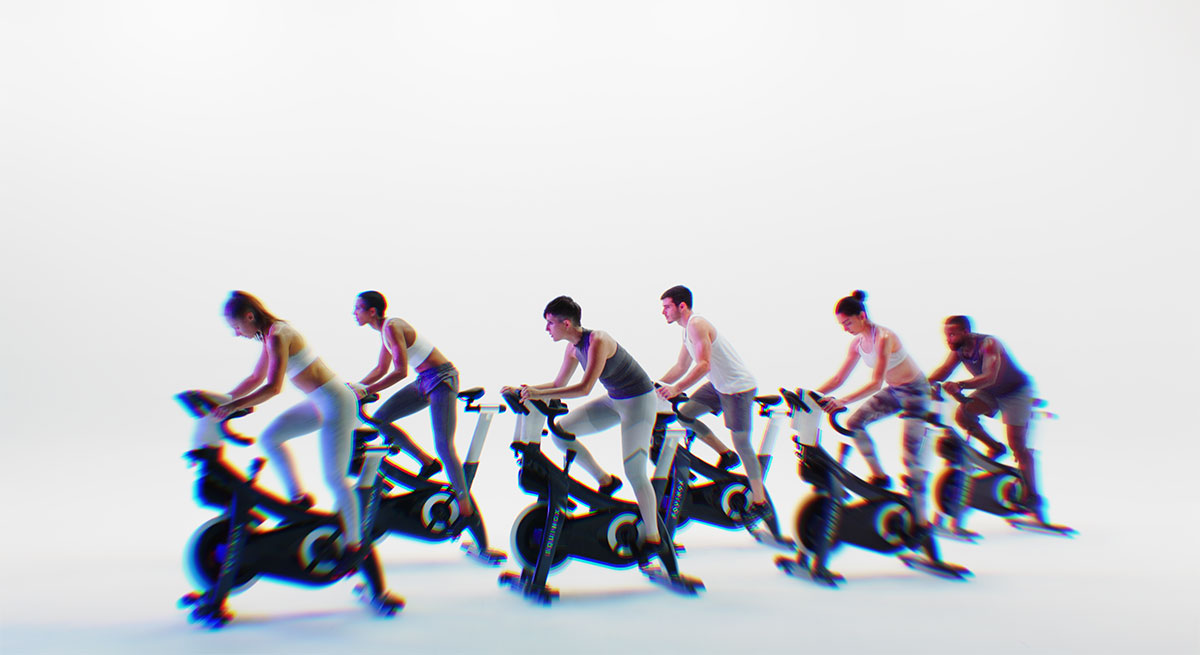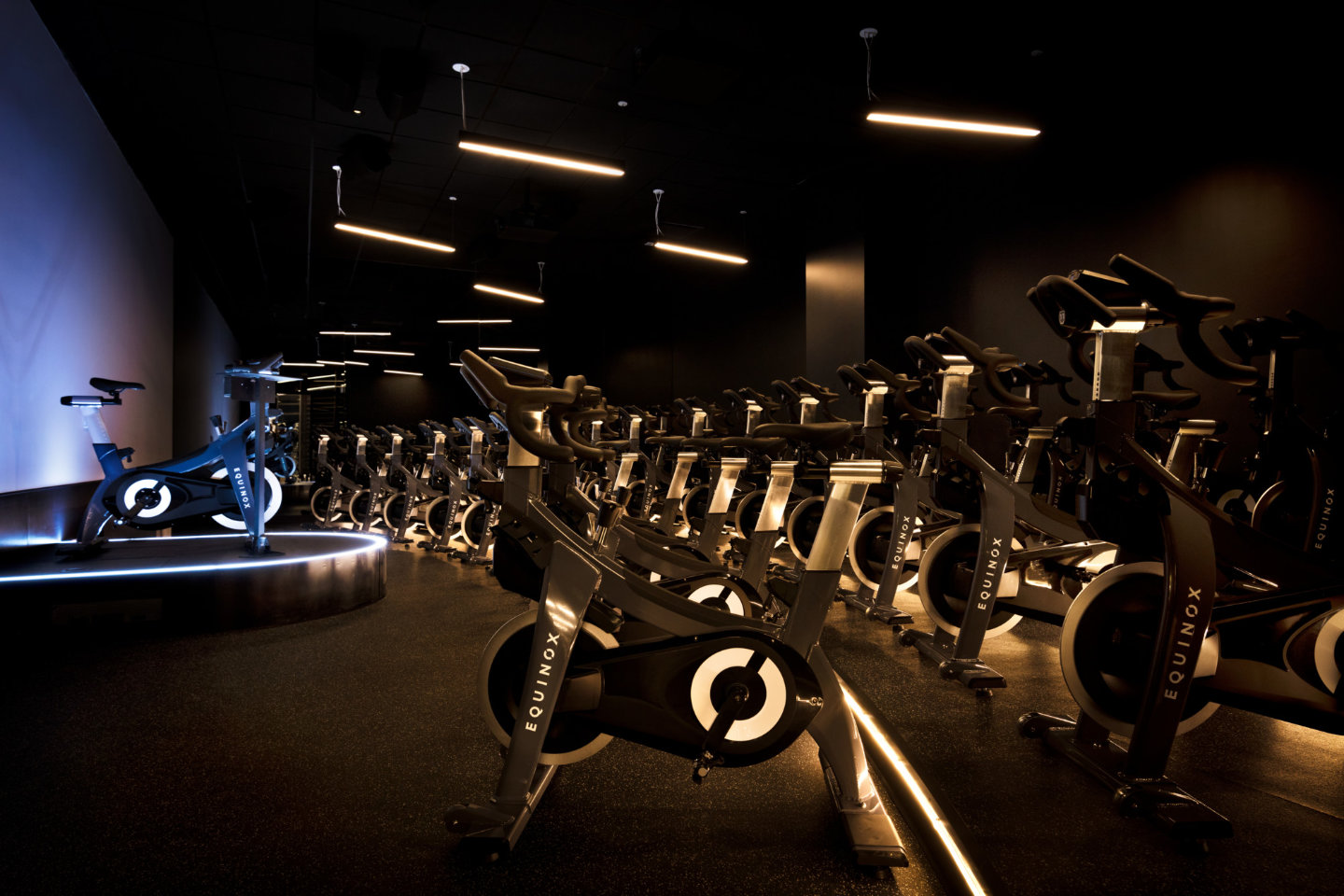 Bikes That Lead the Pack
Face the dark with the most advanced indoor bikes on the market, custom created with biking powerhouse, Stages Cycling.