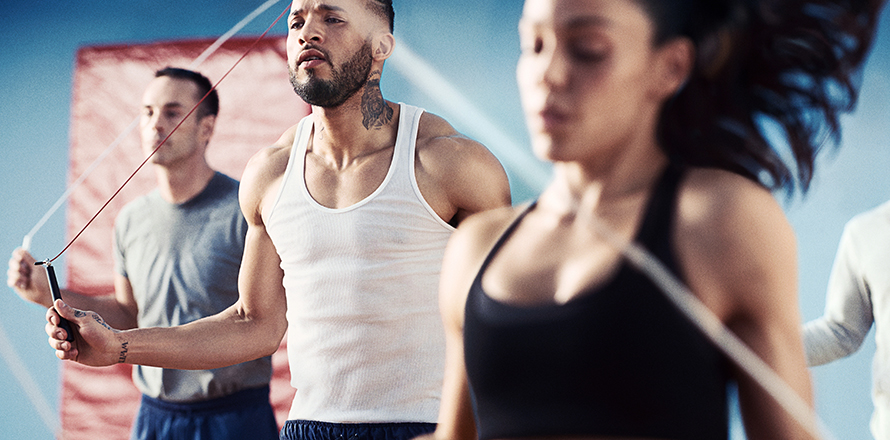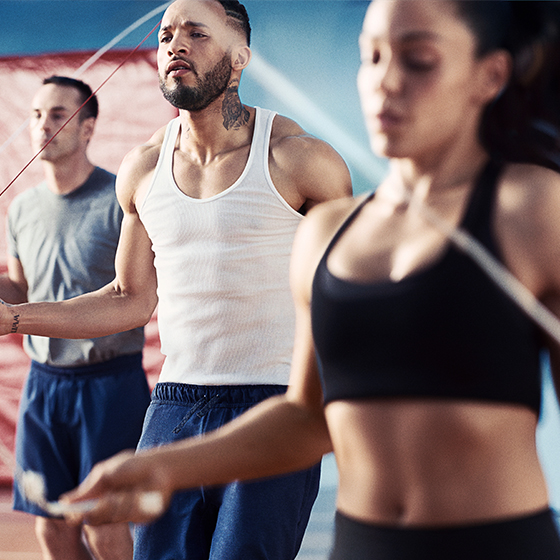 Featured Class
THE CUT: JUMP ROPE
Start training in leaps and bounds. Practice like a prizefighter in THE CUT's newest evolution: a supercharged jump-rope class that keeps you on your toes for a double blast of cardio and conditioning.
Learn More
Innovative Classes at this Club weekly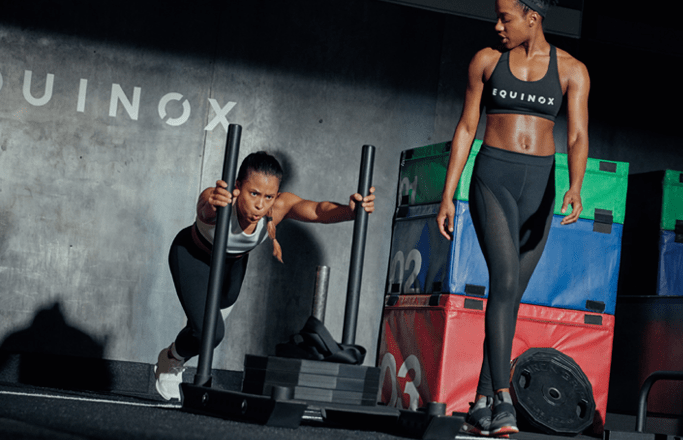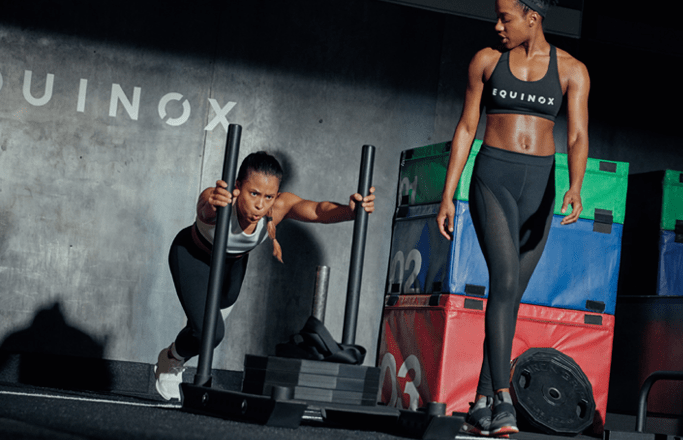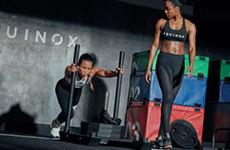 MAKE THE IMPOSSIBLE HAPPEN.
You can, and you will. With the right Equinox personal trainer, you're partners in the impossible. Together you break records, tear down walls, and unlock the extraordinary. At every step, you're driven by passionate trainers backed by the latest science and our industry-leading fitness institute. Our program. Your results.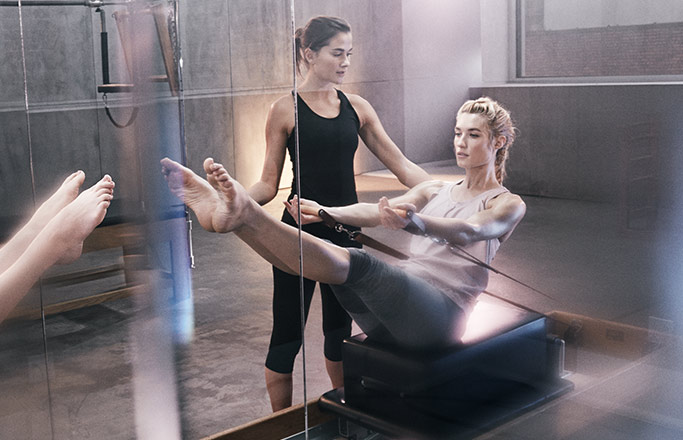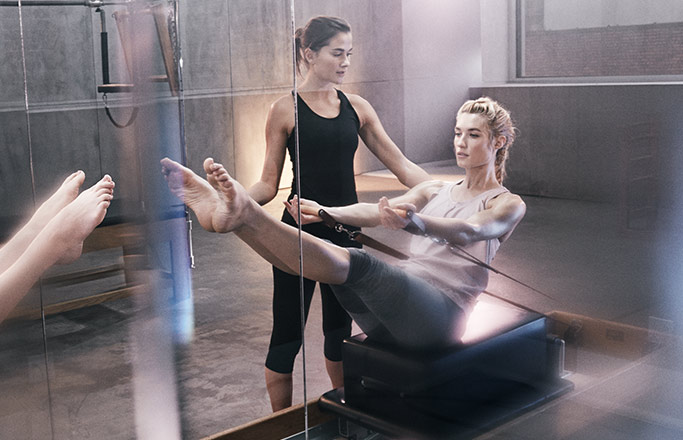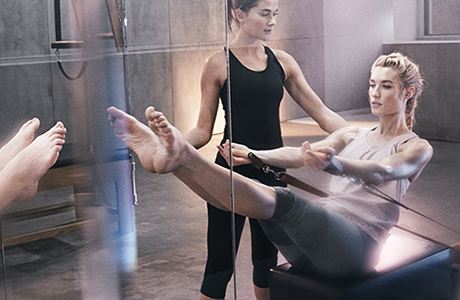 Studio Pilates
Every Equinox Pilates Studio features a suite of authentic equipment. With over 500 movement combinations available, a one-on-one Studio Pilates session has the variety to keep your body and mind engaged, so you'll never get bored or hit a plateau.
Studios & Spaces
Cardio Floor
Cycling Studio
Pilates Studio
Steam Rooms
Strength Floor
Stretch Floor
Yoga Studio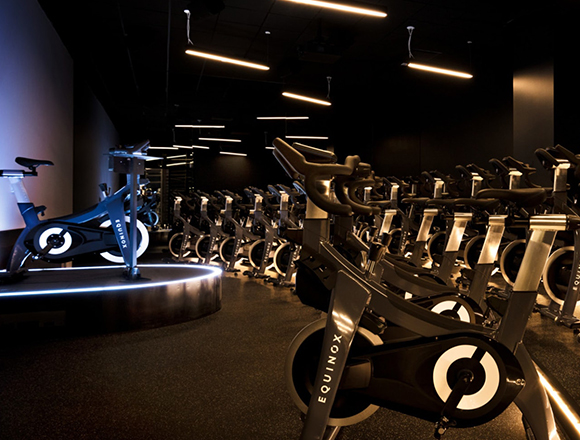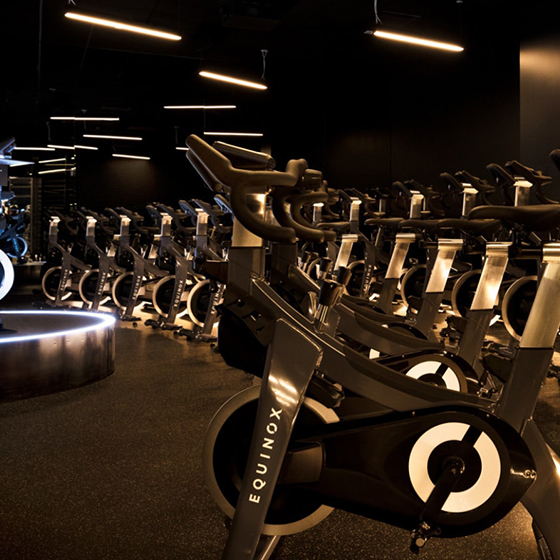 Cycling Studio
Our cycling studios are theaters for your performance. The impeccably-designed spaces will energize you, and Connected Cycling will transmit your stats from any bike to your online account, so you can track your progress and start revving up results.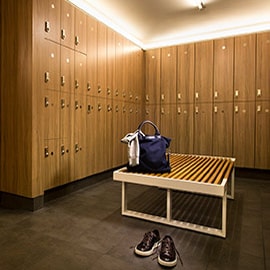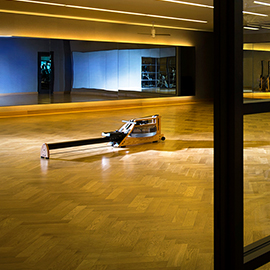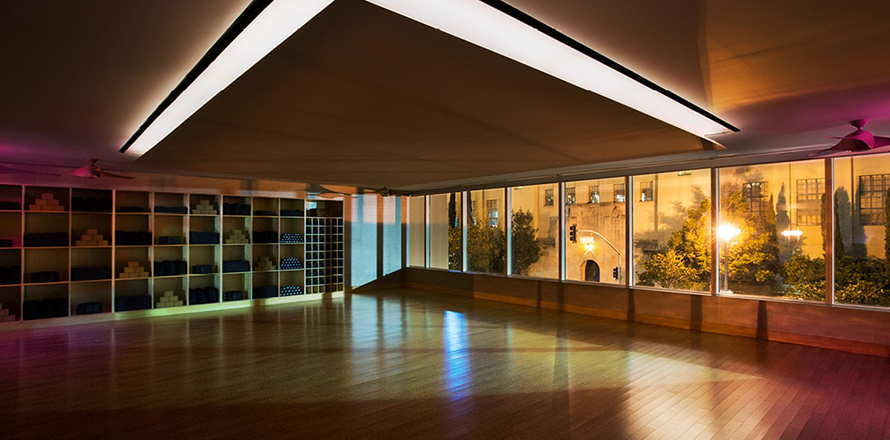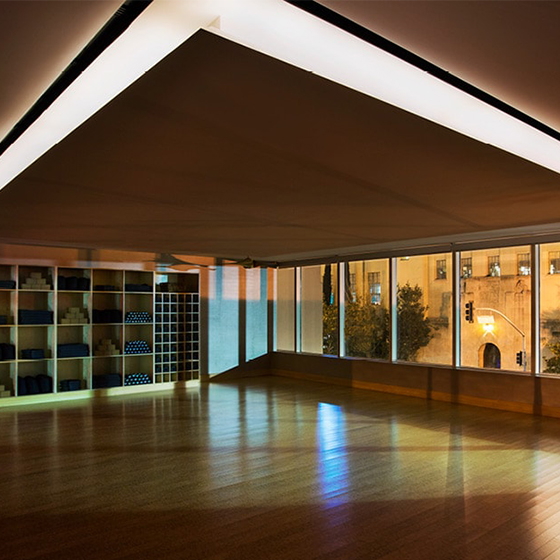 Yoga Studio
From hand-selected flooring to stress-reducing lighting, our thoughtfully designed Yoga Studios are stunning stages for inspiring your mind-body journey.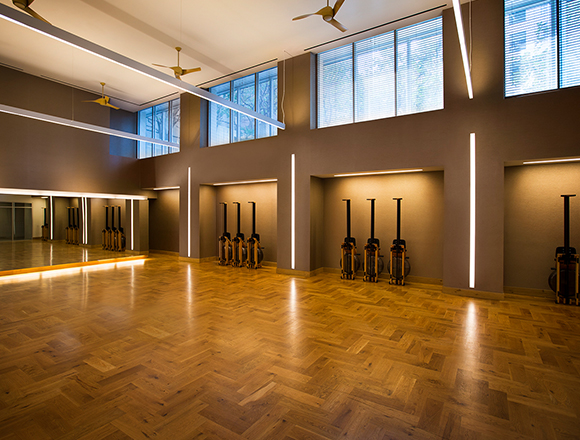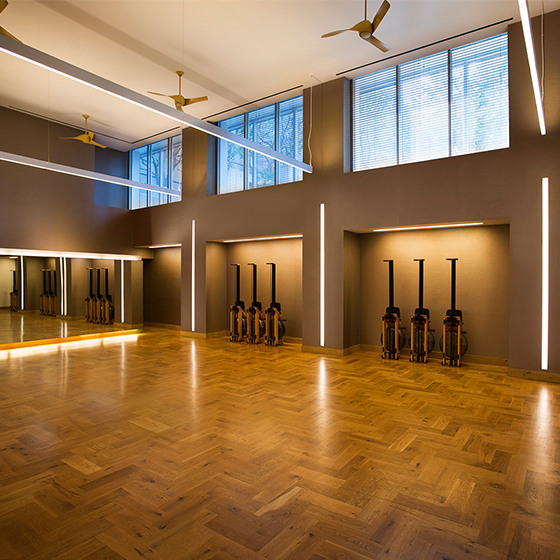 Main Studio
Our main studio pulsates with vital, vibrant group fitness classes, while yoga and cycling come to life in equally beautiful spaces. And we've installed a dedicated ballet barre in one of our studios, because you asked us to.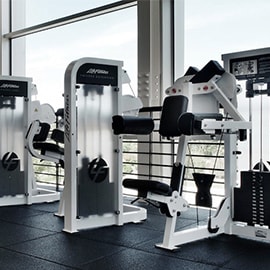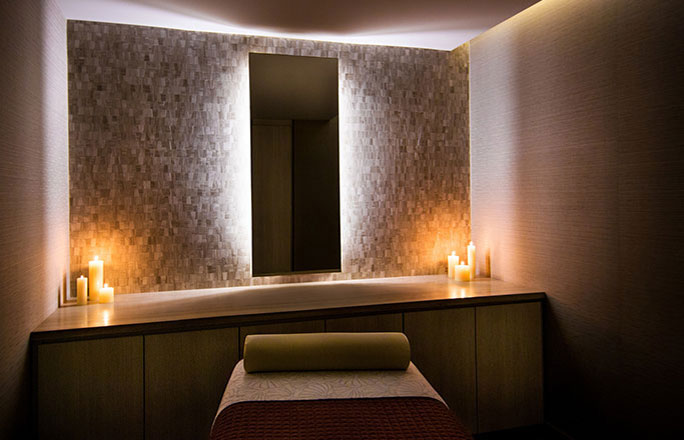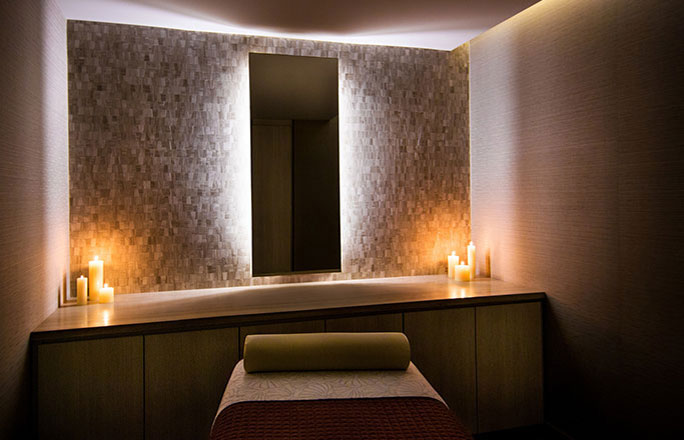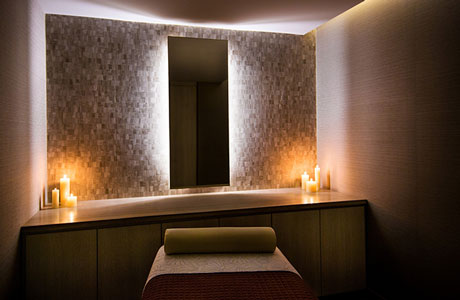 The Spa
Make an escape to The Spa, our indulgent hideaway where our highly skilled massage therapists and estheticians bring you the ultimate in rejuvenation services. Open to non-members.
Contact the club for hours.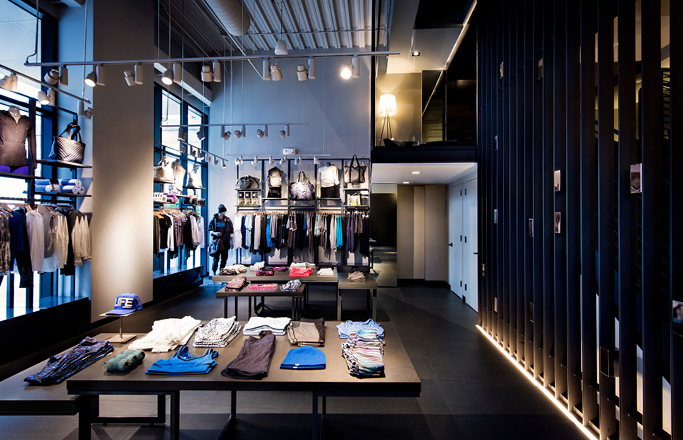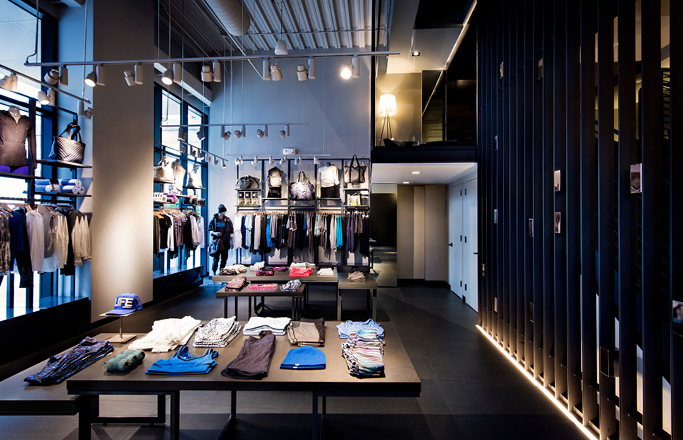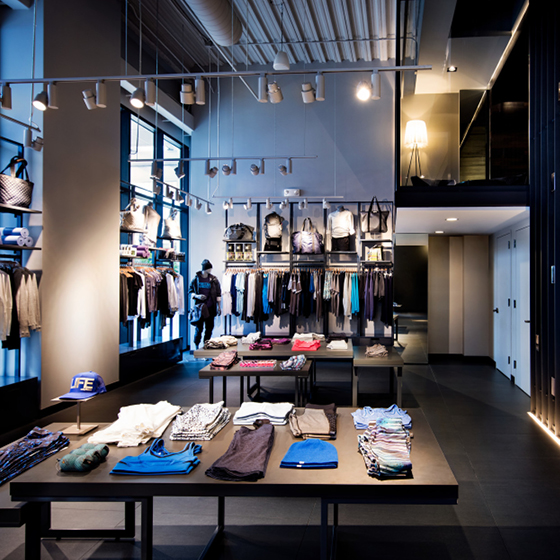 The Shop
Move seamlessly to and from the club with chic performance-wear from coveted brands like Nike, Lululemon, Spiritual Gangster and Monrow. From must-have essentials to designer indulgences, this is where fitness and fashion intersect.
Contact the club for hours.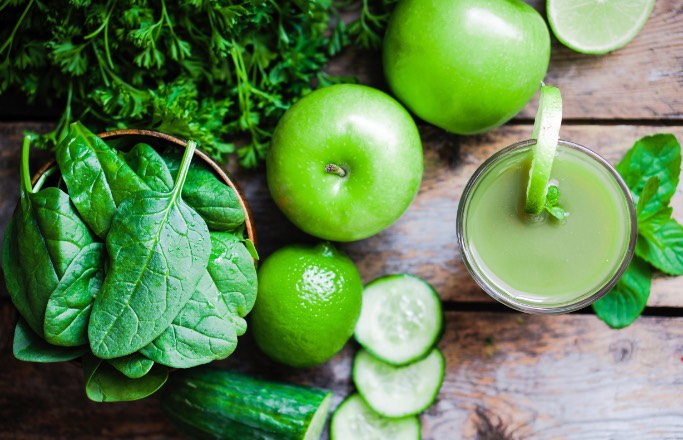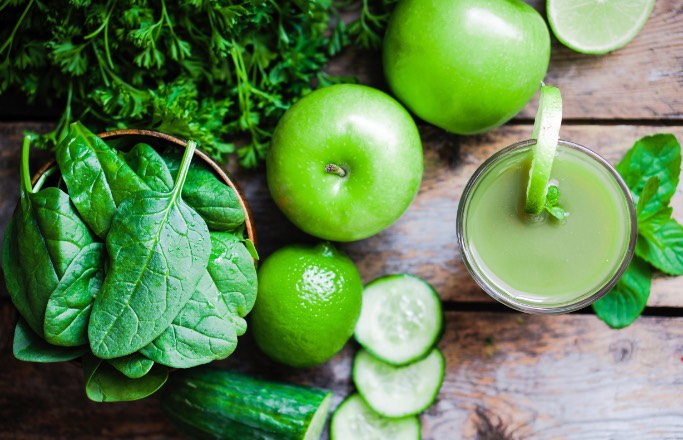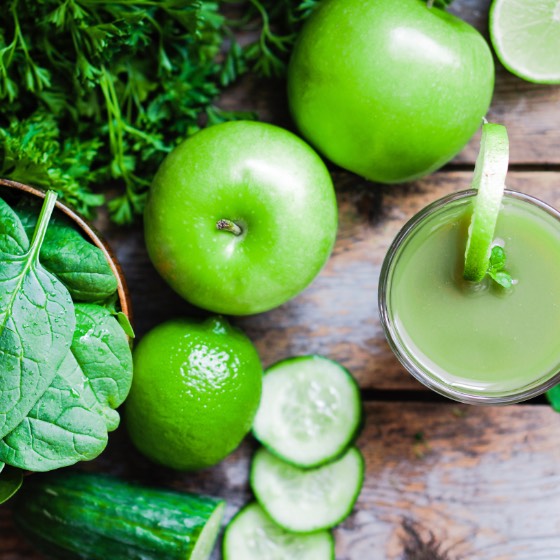 Earth Bar
Introducing a new juice bar concept that will change the way you refuel. We've reinvented the nutritional selections at Equinox, specifically tailoring them to support our members' high-performance needs.
Contact the club for hours.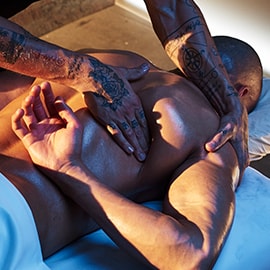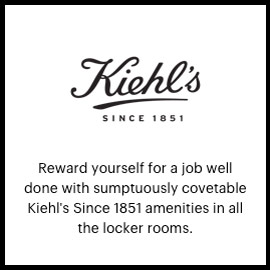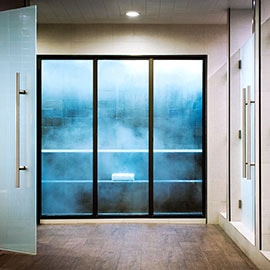 Shops & Services
Amenities
Eucalyptus Towels
Kiehl's Products
Wifi