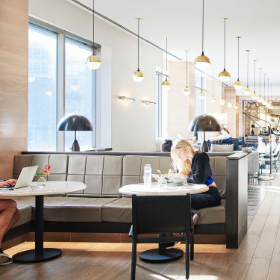 WORK SPACES
Your creativity flows when you make connections. So we designed our work spaces, breakout areas, lounges and cafés to become catalysts for collaborating, catching up, or putting a new name to a new face.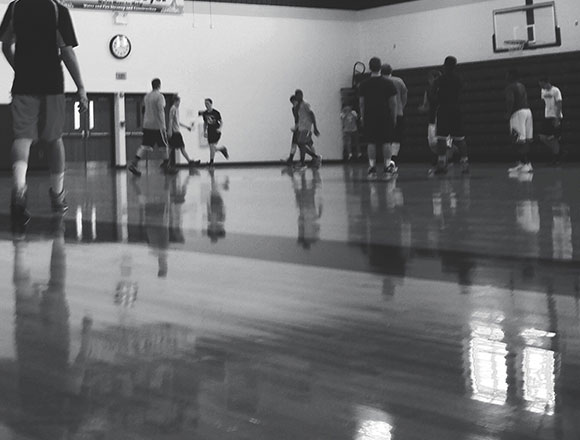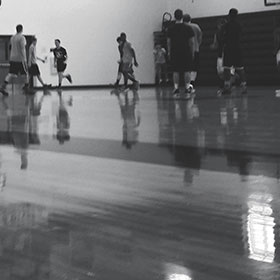 Sports Leagues
Feel the power of the pack in our sports leagues—bring your own crew or come solo and we'll connect you with the right people.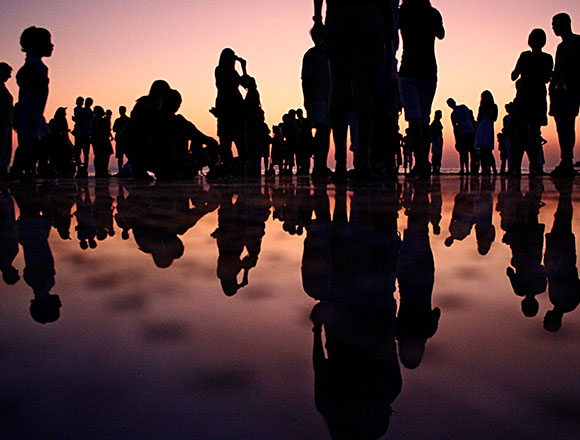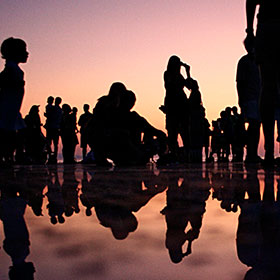 Events
Start working your calendar a little harder. We program a monthly series of exclusive events inside and outside the club, from fitness to culture and beyond.
Learn More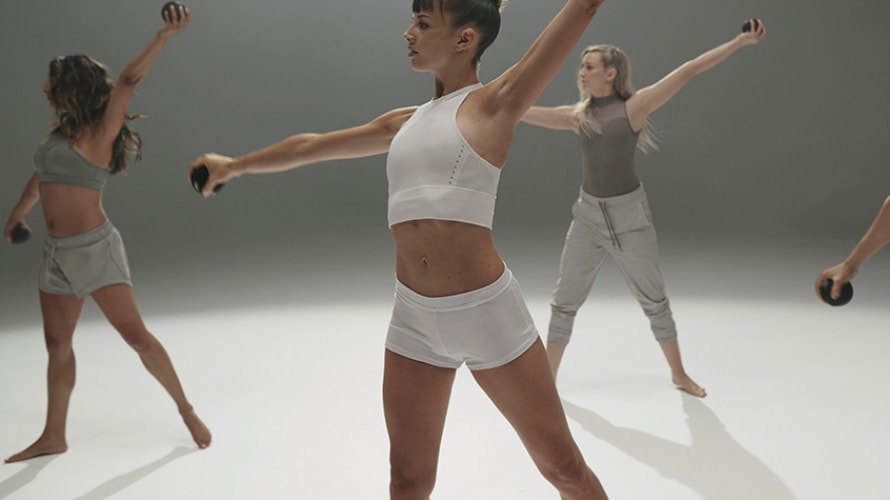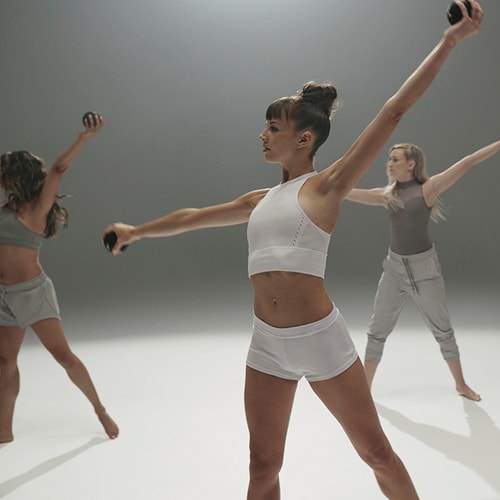 Featured Class
The Muse™
Graceful. Intense. Extraordinary.

Get swept off your feet in a thirty-minute burst of dance-inspired cardio. Train like a dancer with a fierce athletic edge as you use light round-weights to boost your burn. Twist and turn to simple choreography in a music-driven flow that'll have your heart racing and your spirits energized. Sound easy? Just try to keep up.
Learn More
Innovative Classes at this Club weekly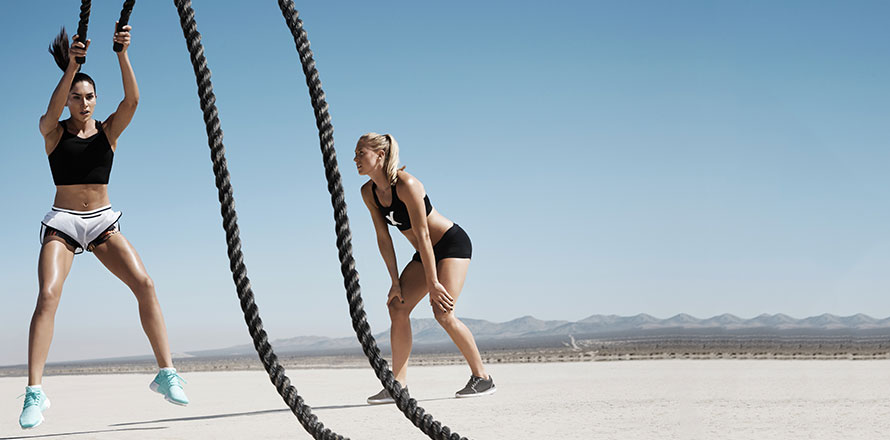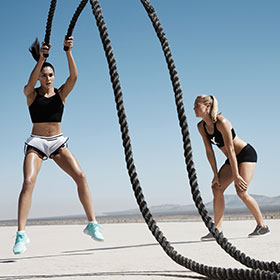 The future of Personal Training has arrived and it's called Tier X. Our most credentialed coaches are committed to helping you realize your infinite potential through lifestyle management, in and out of the club. This is training without limits, only at Equinox.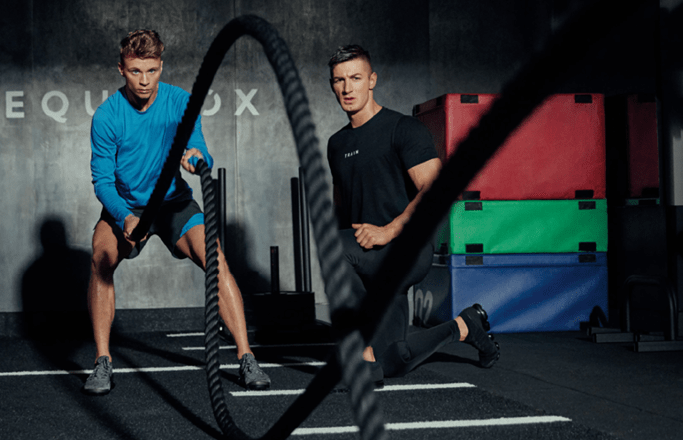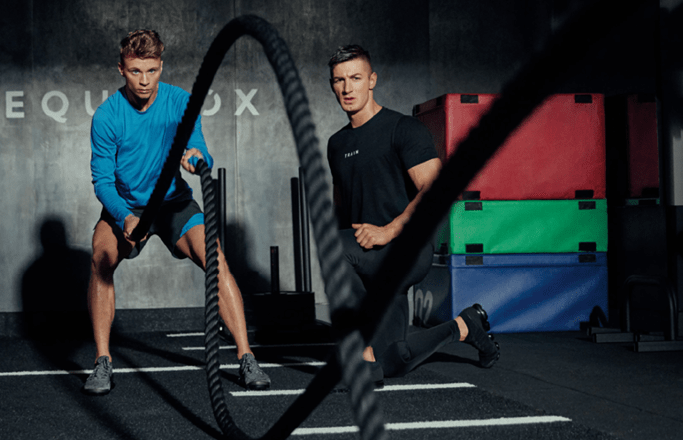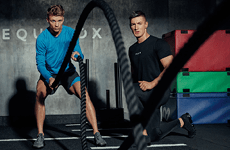 MAKE THE IMPOSSIBLE HAPPEN.
You can, and you will. With the right Equinox personal trainer, you're partners in the impossible. Together you break records, tear down walls, and unlock the extraordinary. At every step, you're driven by passionate trainers backed by the latest science and our industry-leading fitness institute. Our program. Your results.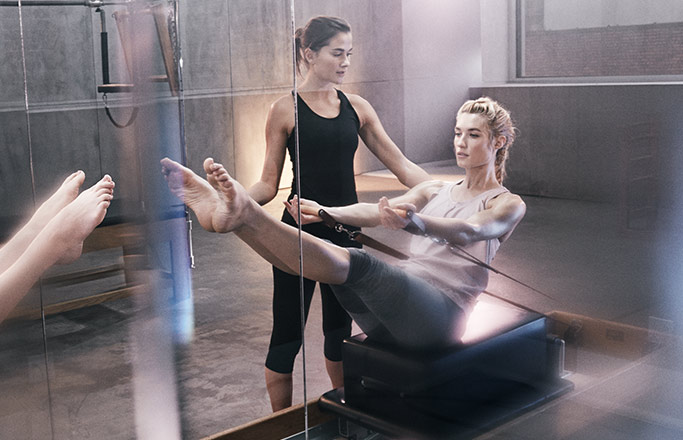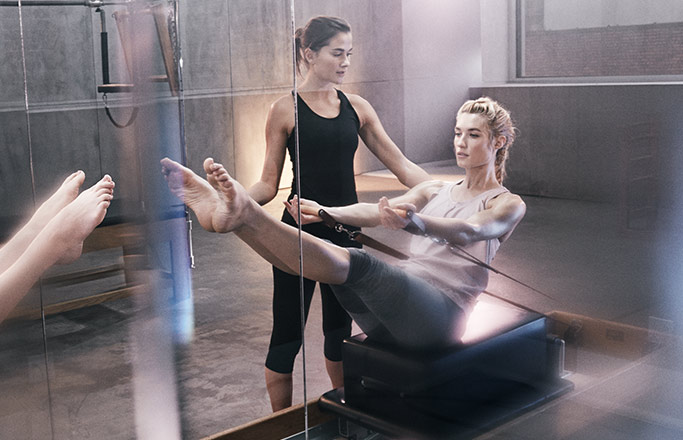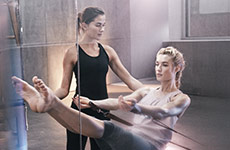 Studio Pilates
Every Equinox Pilates Studio features a suite of authentic equipment. With over 500 movement combinations available, a one-on-one Studio Pilates session has the variety to keep your body and mind engaged, so you'll never get bored or hit a plateau.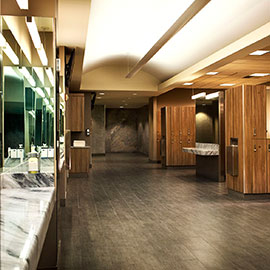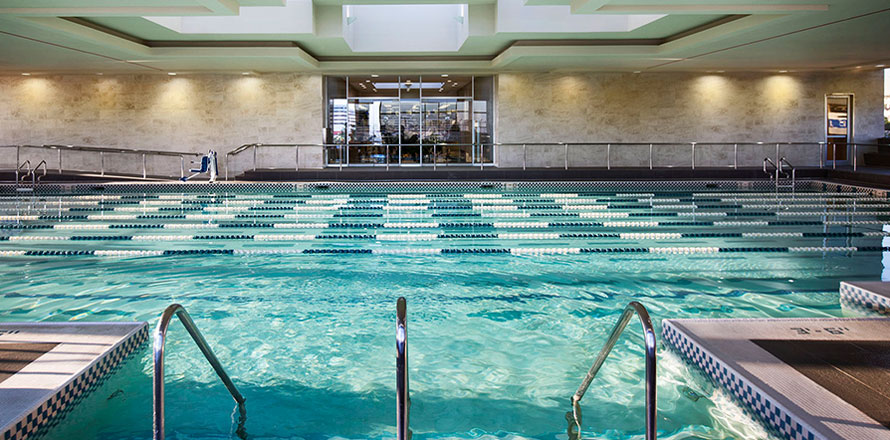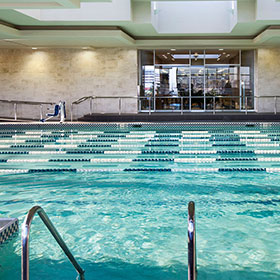 Indoor Pool
Flawless design plus 25 meters equals a stunning aquatic theater to inspire competitive laps or restorative floats.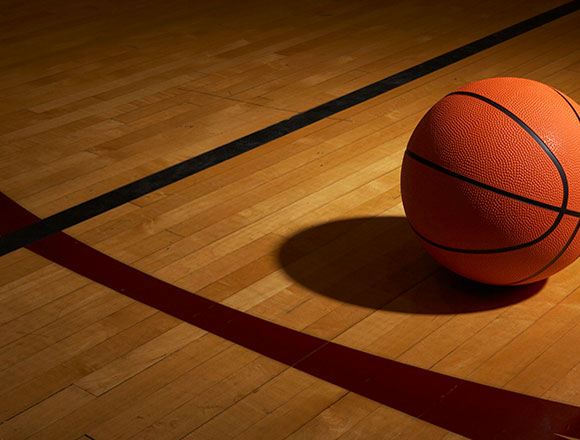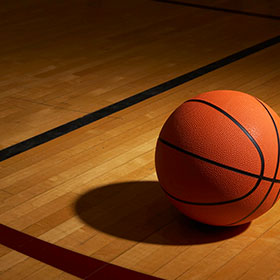 Basketball Court
Fine-tune your jump shot and dominate the paint on our regulation-sized basketball court.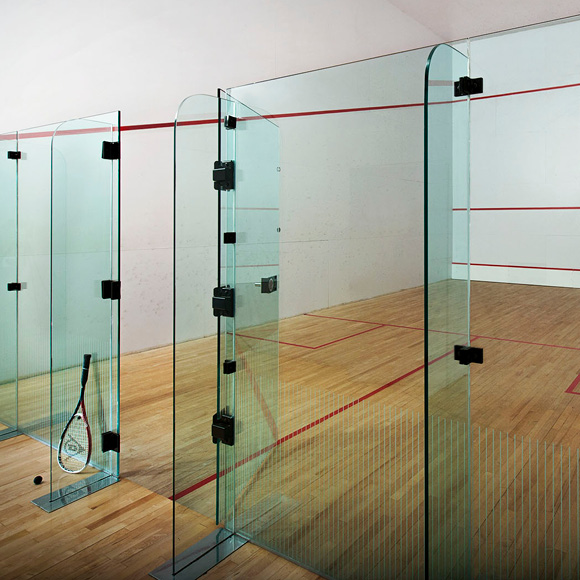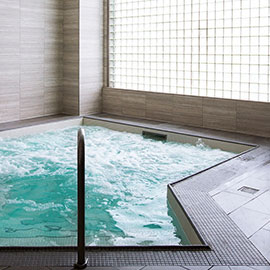 Studios & Spaces
Basketball Court
Cardio Floor
Cycling Studio
Dry Sauna
Group Fitness Studio
Indoor Pool
Jacuzzi
Outdoor Sun Deck
Paddle Tennis
Pilates Studio
Playground
Squash Court
Steam Rooms
Strength Floor
Stretch Floor
Yoga Studio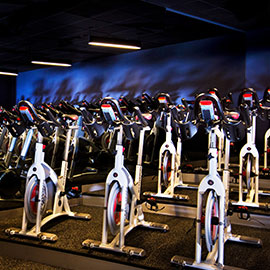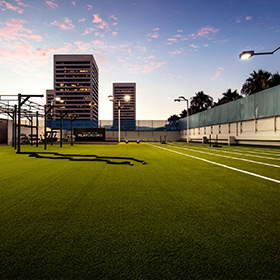 The Playground
Train at the top of your game at our latest training space—The Playground. Custom created for our stunningly redesigned roof, The Playground is the perfect cutting-edge backdrop for solo workouts, Personal Training, and our exclusive PGX Group Fitness classes.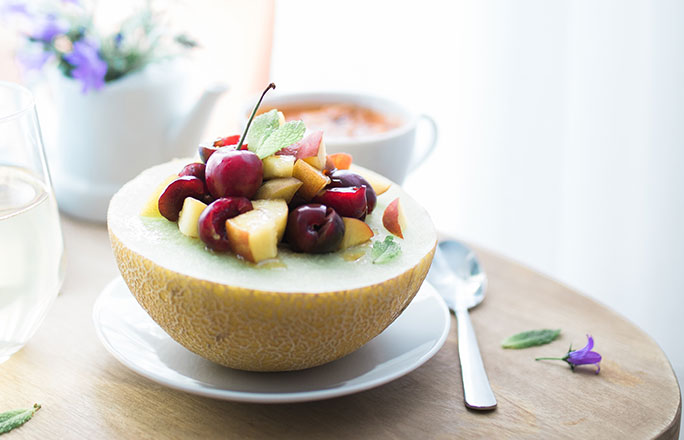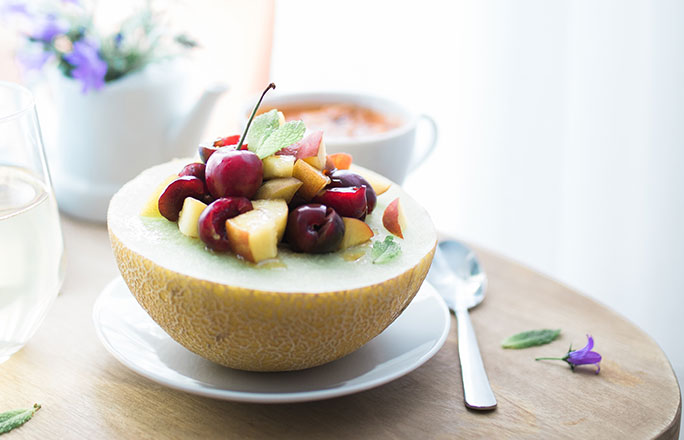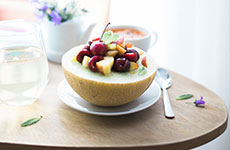 Oliver Cafe
Located within Equinox Sports Club West LA, Oliver Cafe blends sexiness, sophistication and style. Refuel with healthy cuisine in an inspired setting, and connect with culinary tastemakers at exclusive events.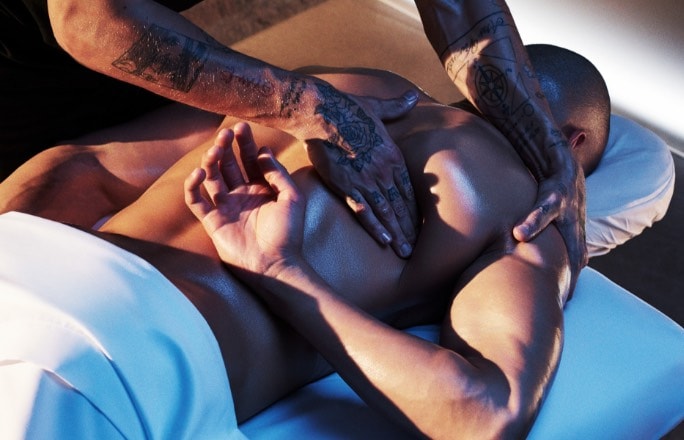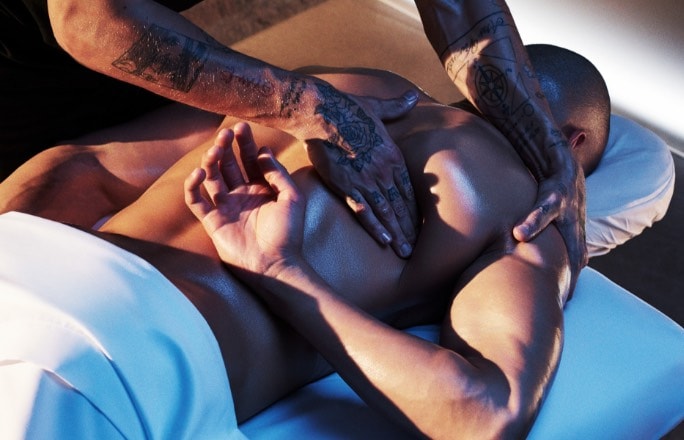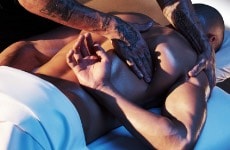 Spa
Make an escape to The Spa, our indulgent hideaway where our highly skilled massage therapists and estheticians bring you the ultimate in rejuvenation services. Open to non-members.
 

MON - FRI:

9:00 AM - 8:00 PM
 

SAT - SUN:

9:00 AM - 6:00 PM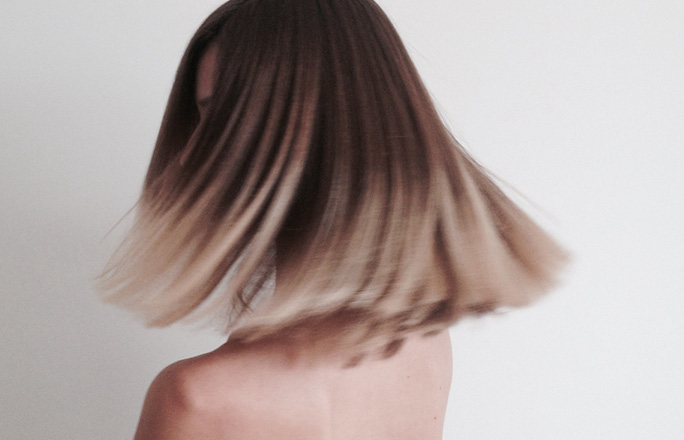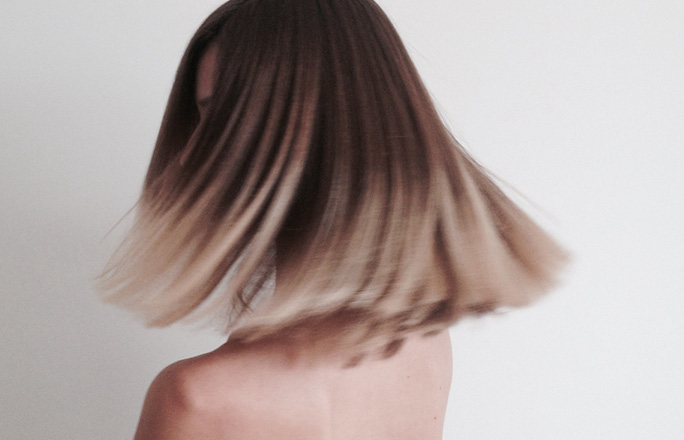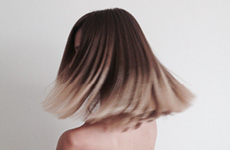 Michael John Salon
Complement your training with post-workout treatments at the salon. Relax and rejuvenate with premium hair and nail services.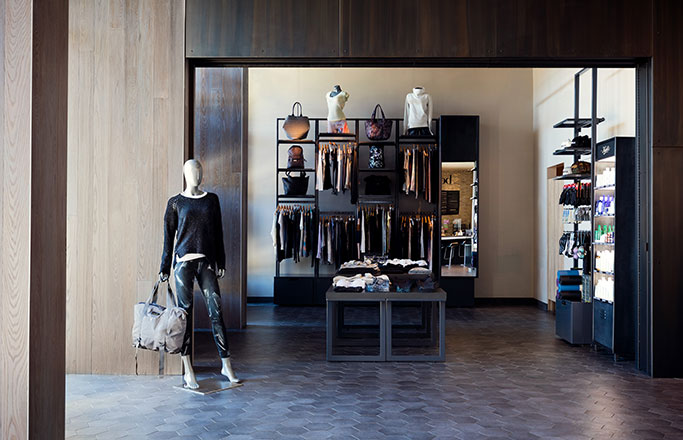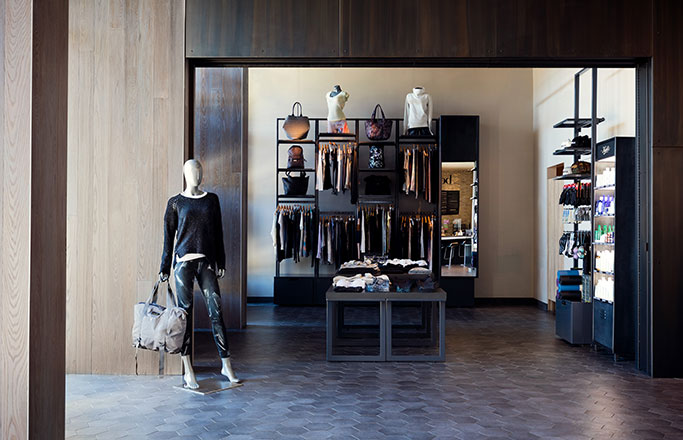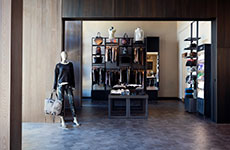 The Shop
Move seamlessly to and from the club with chic performance-wear from coveted brands like Nike, Lululemon, Spiritual Gangster and Monrow. From must-have essentials to designer indulgences, this is where fitness and fashion intersect.
 

MON - THU:

8:00 AM - 9:00 PM
 

FRI:

8:00 AM - 7:00 PM
 

SAT - SUN:

9:00 AM - 5:00 PM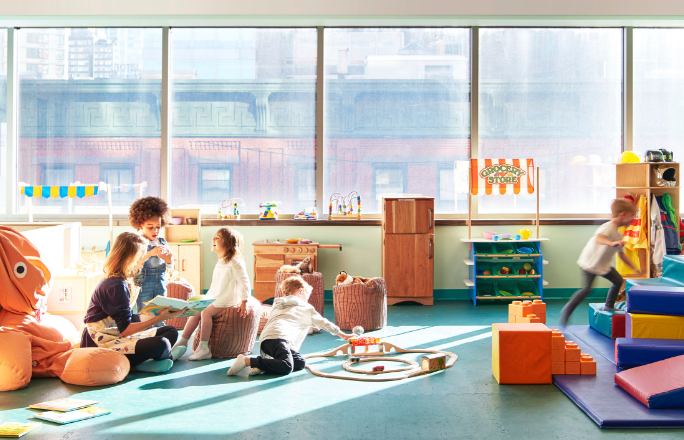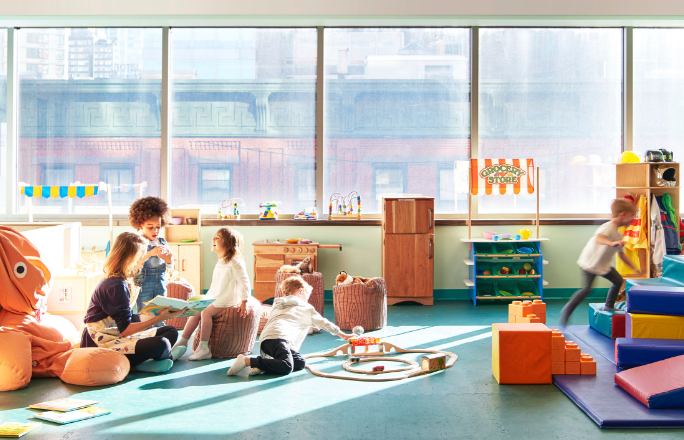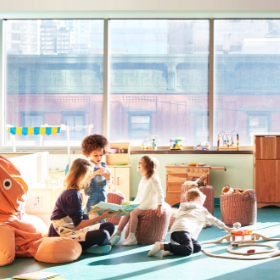 Kids Club
Leave the little ones with us while you're working up a sweat. Our Kids Club is open to children ages three months and older. With tumbling, art, obstacle courses, and plenty of inspired programming, it's a pint-sized haven of well-being.
Learn More
Spa
Make an escape to The Spa, our indulgent hideaway where our highly skilled massage therapists and estheticians bring you the ultimate in rejuvenation services. Open to non-members.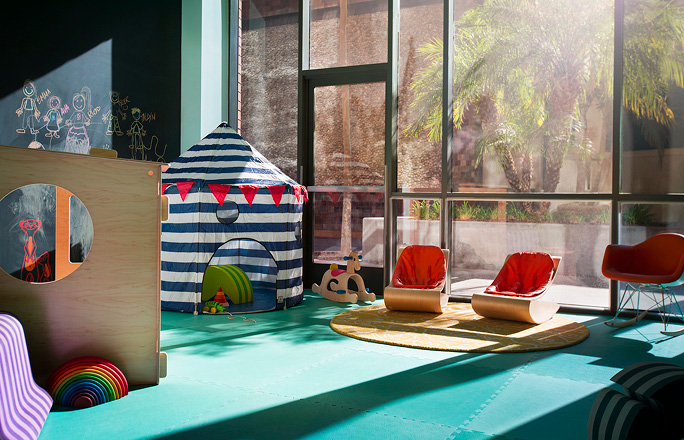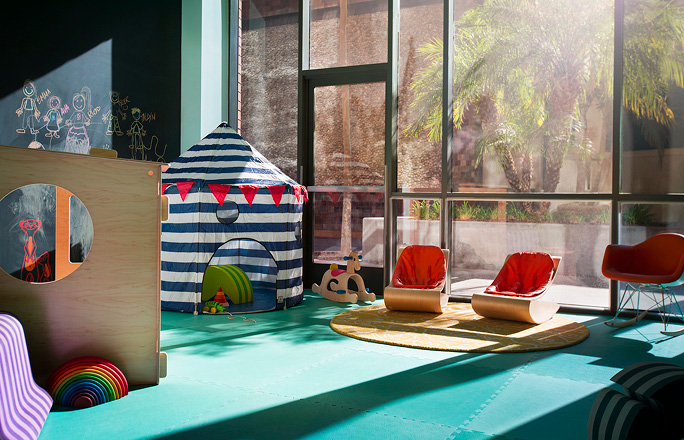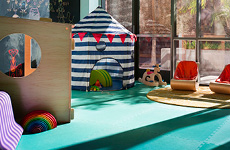 KIDS CLUB
Registration is now open for the fall 2016 and 2017 semesters of For Kids Only, Equinox Sports Club's preschool alternative and after school enrichment program. With a diverse offering of innovative programs designed to further your child's development, FKO is leading the way in interactive and play-based learning.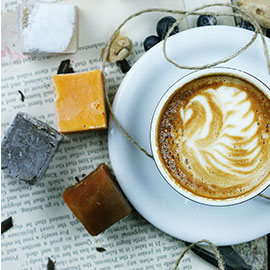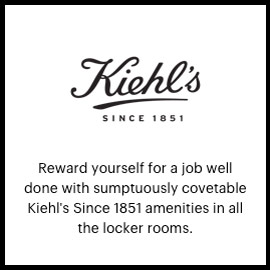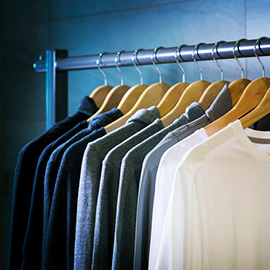 Shops & Services
Juice Press
Kids Club
Michael John Salon
Oliver Cafe
The Shop
The Spa
Amenities
Eucalyptus Towels
Kiehl's Products
Wifi