Face the Competition
Go head-to-head with fellow riders in game-based competitive Cycling classes designed to engage your aggressive side.
Book a bike
The Pursuit
An immersive experience unlike any other competitive Cycling classes, The Pursuit® uses groundbreaking in-studio gaming and data visualization to drive competition and inspire peak performance.
Face the dark in two distinct rides where projections of your progress will push you and your teammates to compete and connect with the communal power of the room.
View locations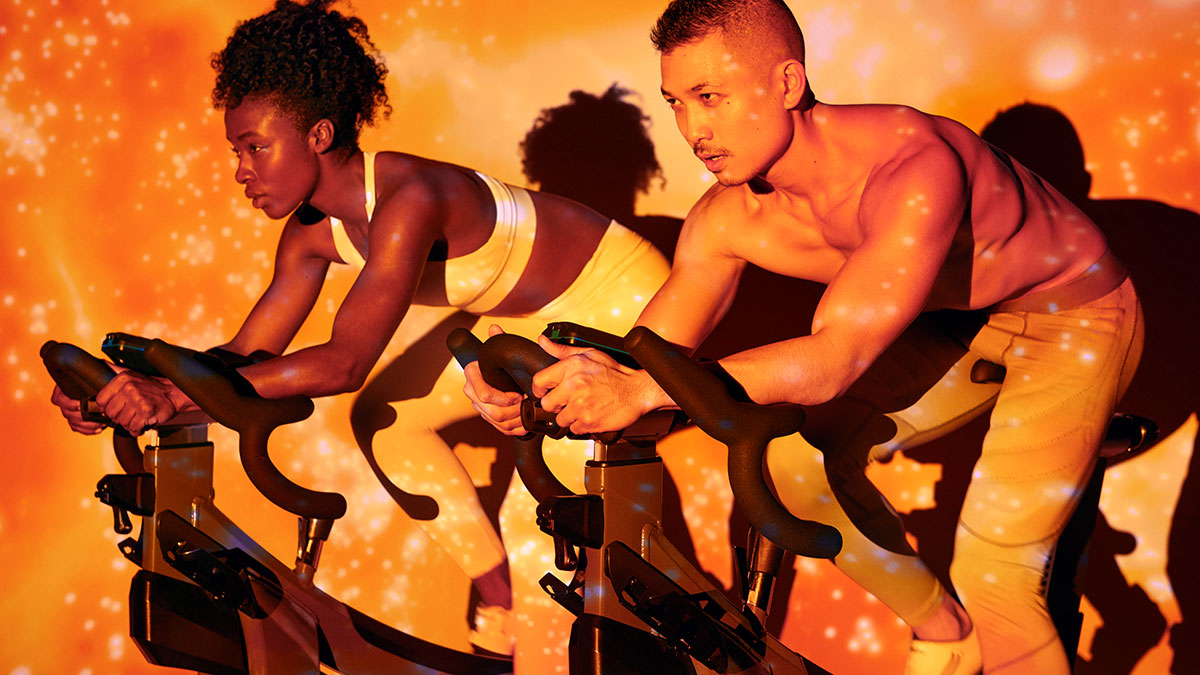 The Rides
–
The Pursuit: Burn
Get in the game and push your performance out of its comfort zone. With five stages of precisely timed high-intensity intervals, this class is a hardcore competitive Cycling experience scientifically designed to push you to a new level of fitness. The goal is to burn as much energy as you can, so just ride—and ride hard.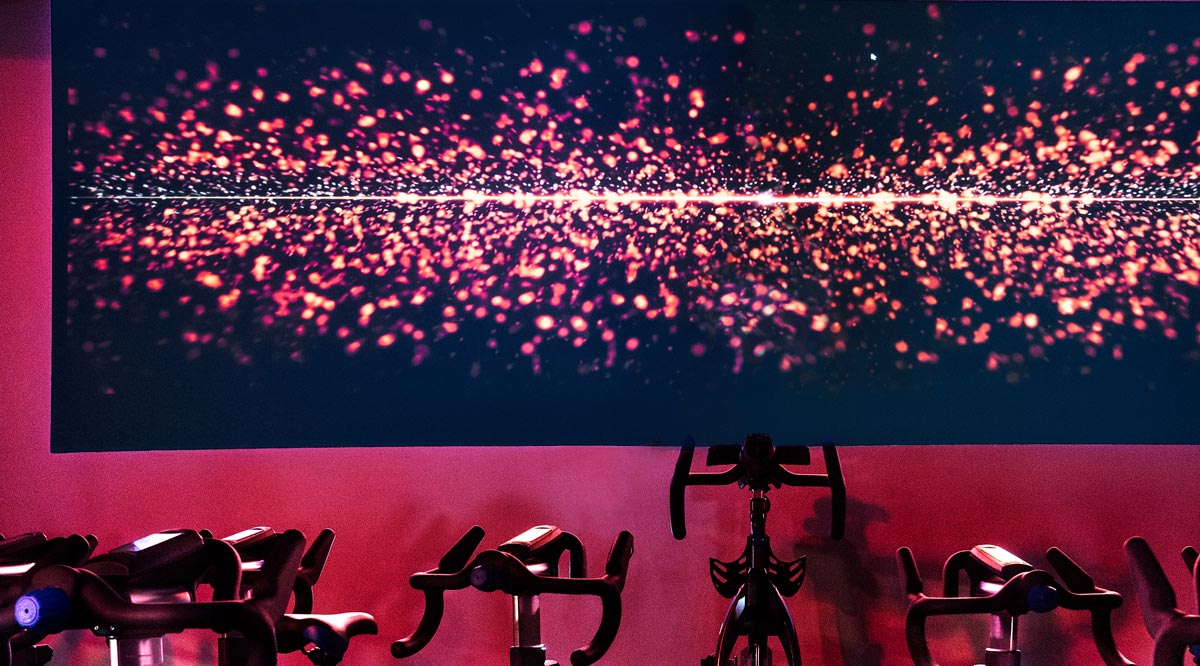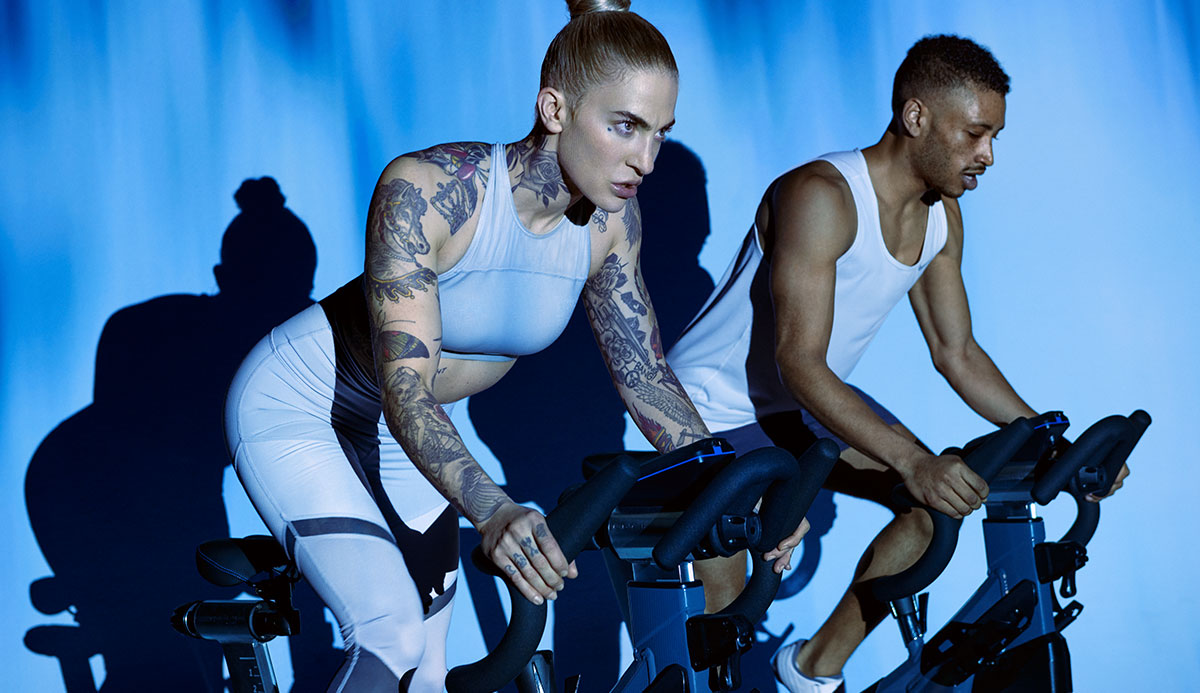 The Rides
–
The Pursuit: Build
Tap into the power of the team and play your role in pushing past the finish line. Take on three intense and demanding hill stages designed to improve endurance and increase strength. The goal of the class is to travel a collective distance, so with every ride, you get stronger and work harder—for longer.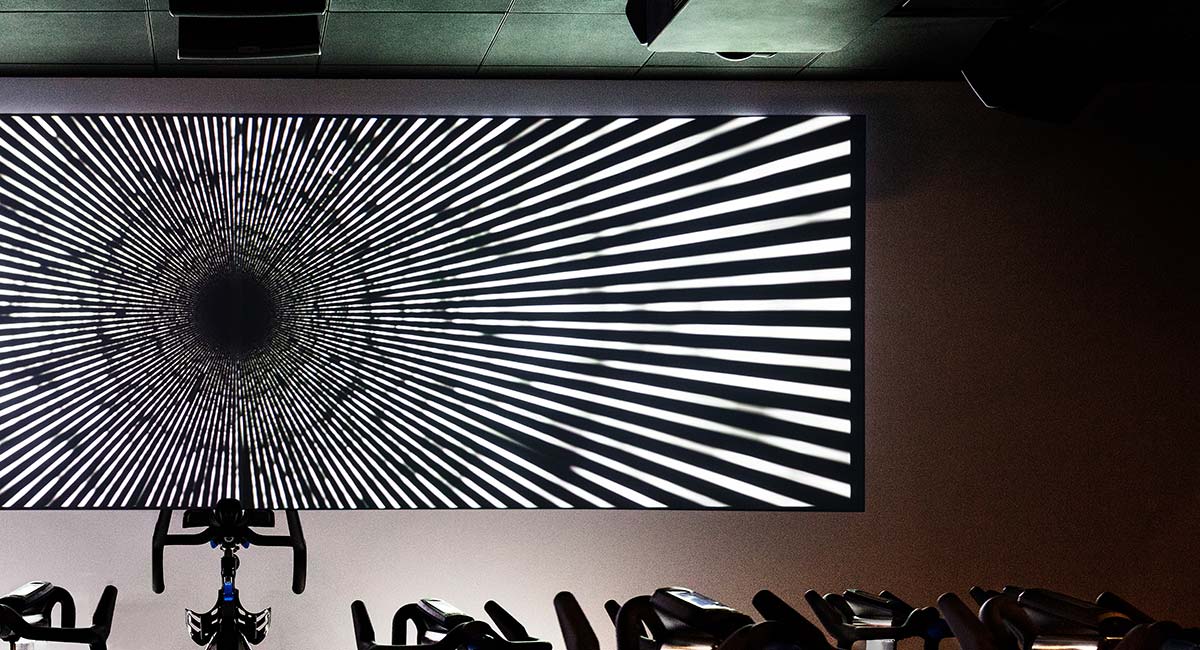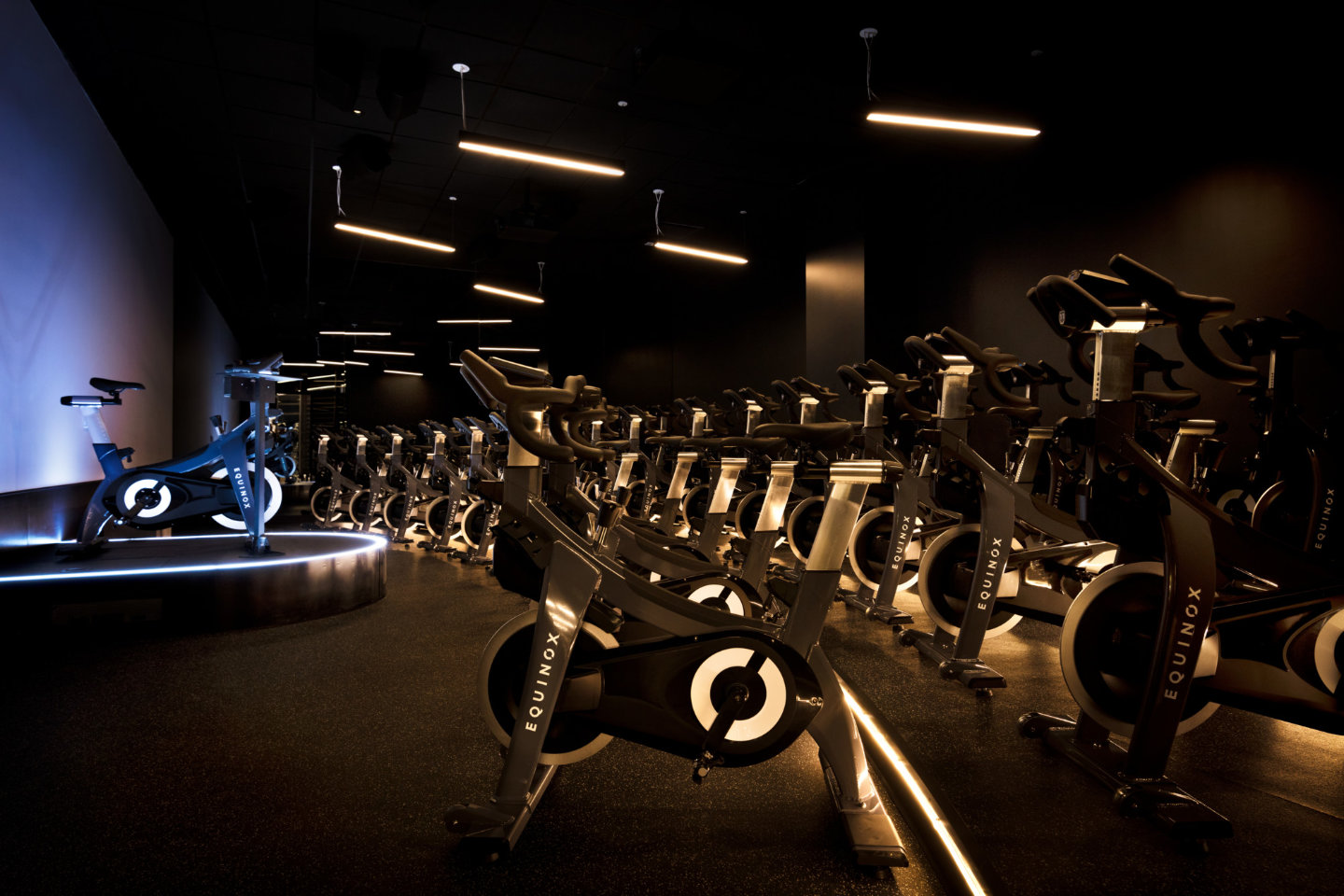 Bikes That Lead the Pack
Face the dark with the most advanced indoor bikes on the market, custom created with biking powerhouse, Stages Cycling.