Face the Road
Hop on a bike to experience indoor road Cycling on rides built to mimic the unpredictability of real-world terrain. Our take on traditional indoor Cycling, road classes bring the challenge of hills, intervals, and sprints indoors.
Book a bike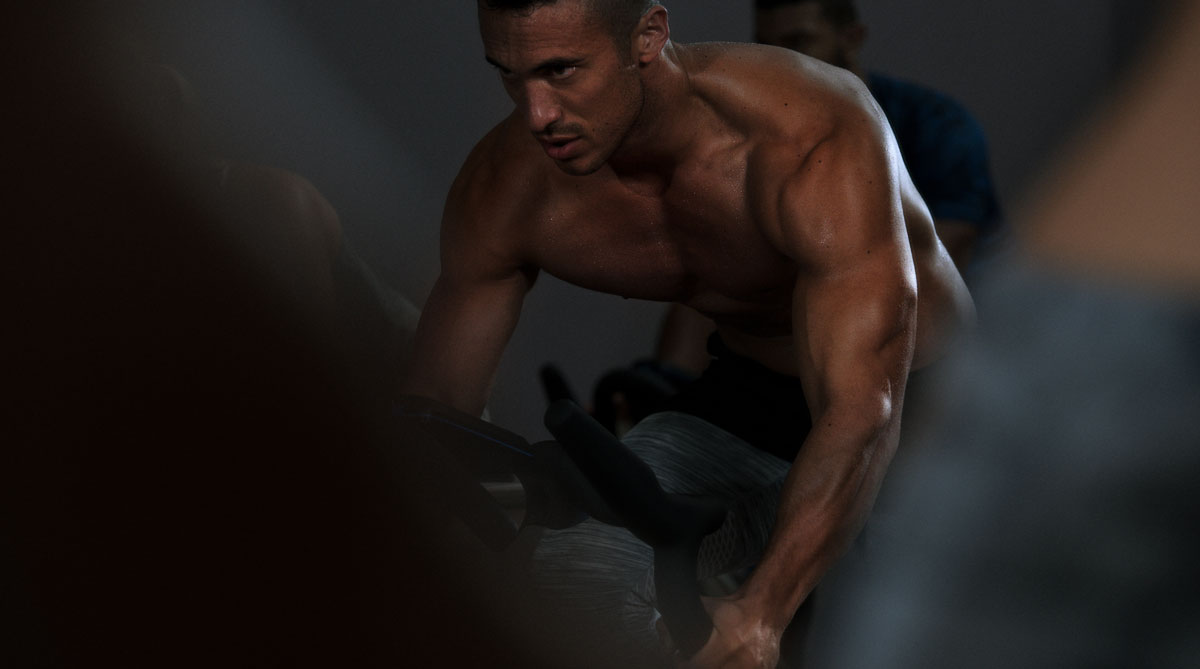 Featured Class
:
Cycle Power
Road training the Equinox way. Power your performance with this results-driven ride that combines the unpredictability of real-world roads set to a driving and addictive playlist.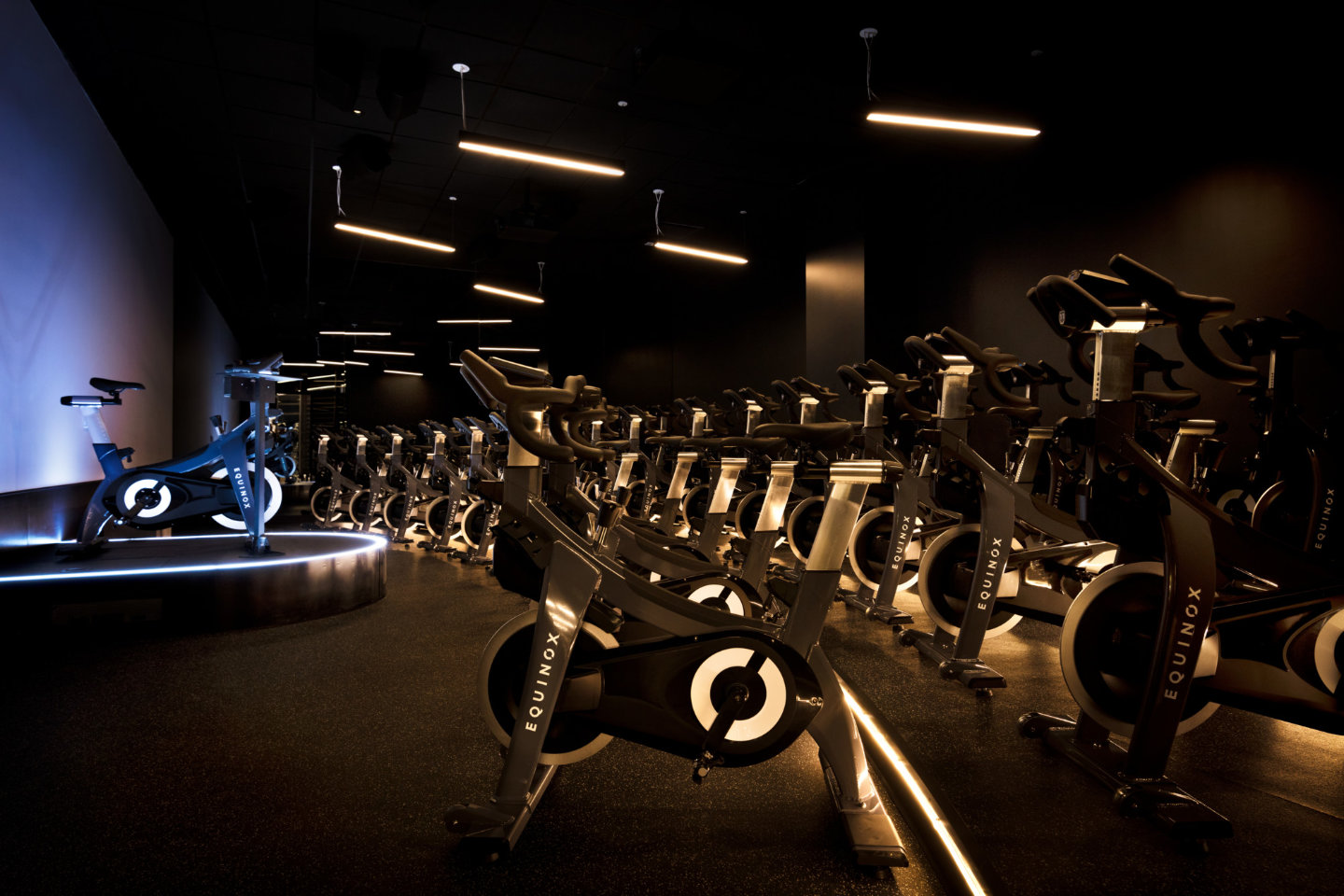 Bikes That Lead the Pack
Face the dark with the most advanced indoor bikes on the market, custom created with biking powerhouse, Stages Cycling.