Face the Road
Hop on a bike to experience indoor road Cycling on rides built to mimic the unpredictability of real-world terrain. Our take on traditional indoor Cycling, road classes bring the challenge of hills, intervals, and sprints indoors.
Book a bike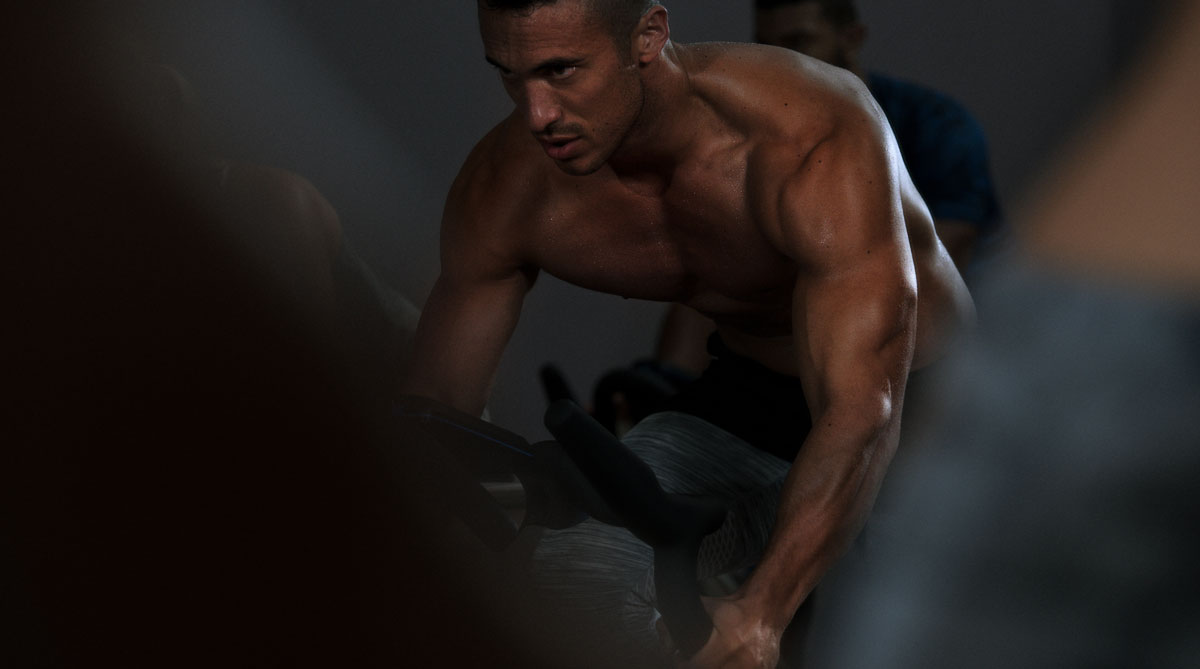 Featured Class
:
Studio Cycling
You can't beat a classic. Start your Cycling journey or build on the basics in our OG Cycling class, where technique is taken to the next level and your pace will be pushed.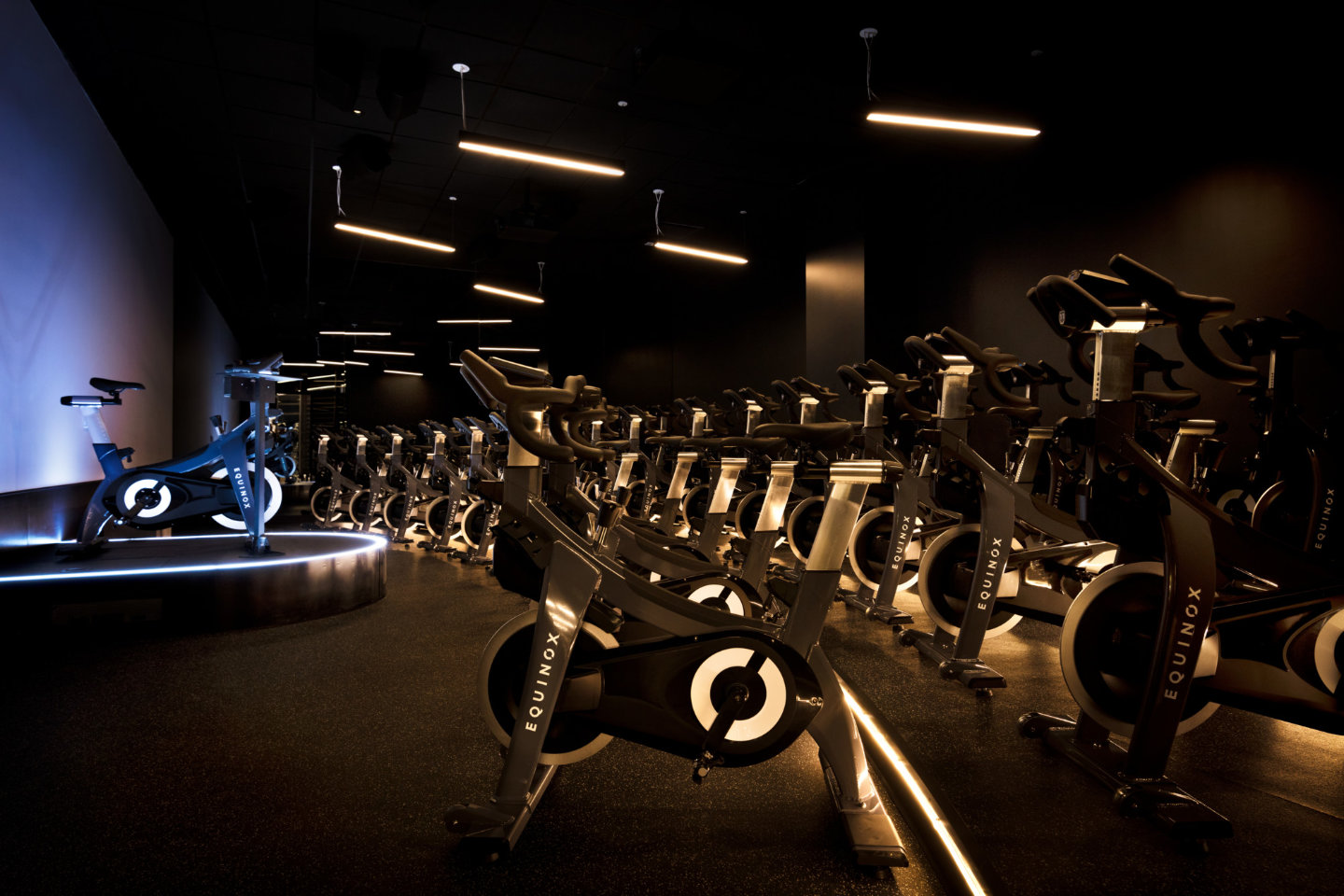 Bikes That Lead the Pack
Face the dark with the most advanced indoor bikes on the market, custom created with biking powerhouse, Stages Cycling.