725 West Randolph Street
Chicago, IL 60661

Mon - Thur:

05:00 AM - 10:00 PM

Fri:

05:00 AM - 9:00 PM

Sat - Sun:

06:00 AM - 7:00 PM
Power Your Summer With The Best of Equinox In One Place.
Chicago, we're coming for you. Join us at the Box Shops for a special pop-up that shows just what we're capable of. Experience panels and classes complimentary for all Chicago-area members and open to non-members.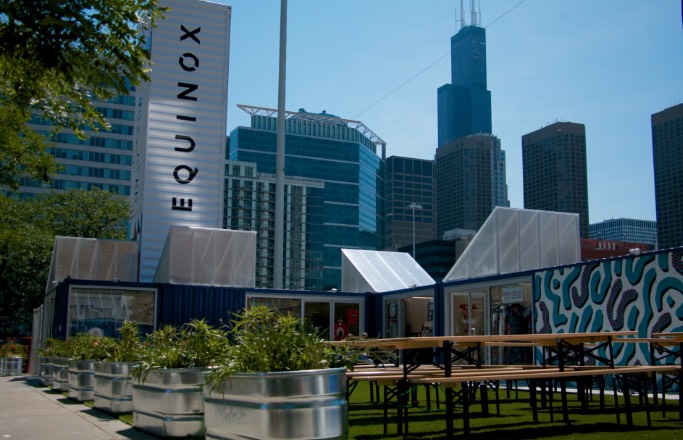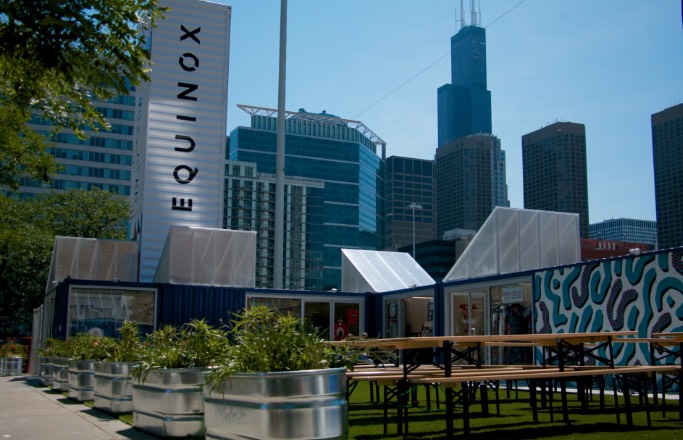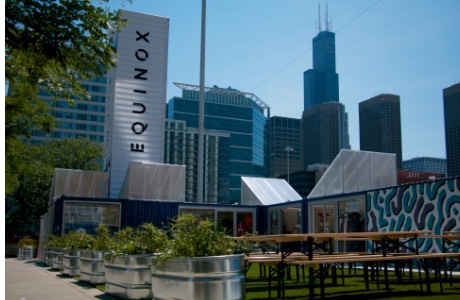 Exclusive Classes for Equinox Members
A different workout can be just what you need to fuel your breakthrough. Experience a Group Fitness class at the pop-up—complimentary for all membership levels.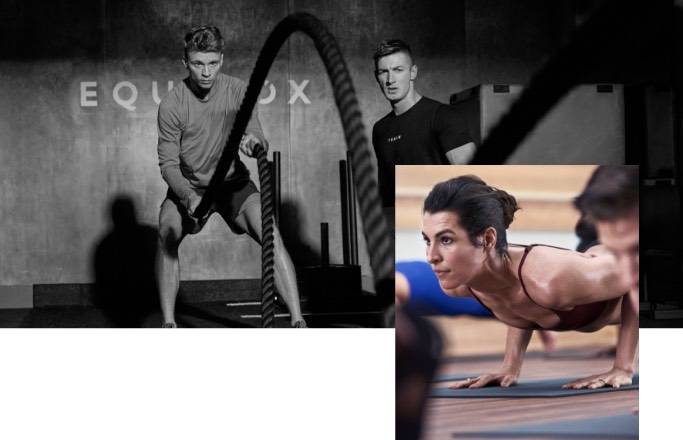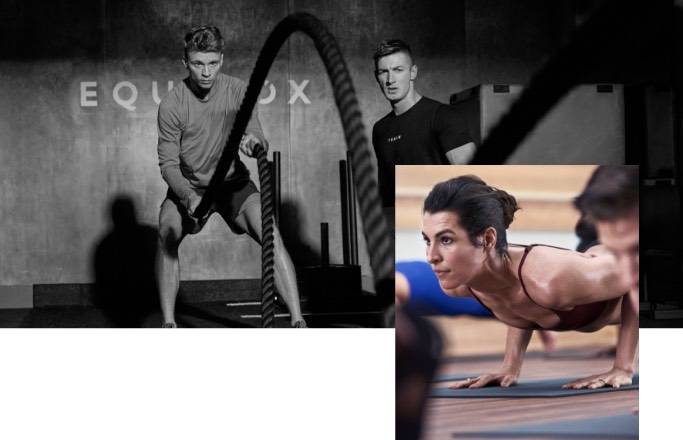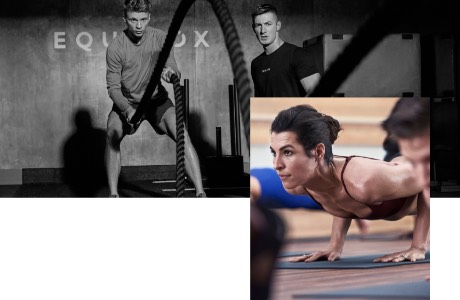 Fitness at a Whole New Level
If you're a non-member, you can still get in on the action. We'll have special Equinox Group Fitness classes running throughout the month that are open to anyone. Let our unparalleled programming take you to the next level.
The fee for non-members is $25 per class; cancel up to 24 hours in advance to receive a full refund. In case class is canceled due to inclement weather, a full refund will be provided.